Our

50cl

still
natural mineral water
Made of 100% recycled material, Bonneval's 50 cl still water bottle is suitable for all occasions: during lunch at work or a family dinner, during classes, during a sports session…
The history of Bonneval water has its origin in antiquity and reflects the exceptional properties that characterize it. Different formats of our natural mineral water are available (100% recycled plastic bottle of 1L and 75 cl glass still water bottle). We also offer Bonneval water in sparkling form (50 cl sparkling water bottle, 1L sparkling water bottle and 75 cl sparkling glass water bottle). All our products are marketed in France and the US, with a focus for the moment on Texas.

A particular richness in minerals
at 1391 mg/L and a pH of 6.6
A unique
taste
Bonneval water circulated in alpine rocks before springing naturally at its point of emergence. 80% of this water is even more than 2000 years old. Bonneval water has kept the authenticity that characterizes it due to extreme purity and a unique mineral balance.
This thousand-year-old water in the French Alps collects a particular wealth of minerals. At 1391 mg/L, the dry residue of Bonneval water (the level of minerals present after water evaporation) reflects relatively mineralized water. It is then a water perfectly recommended for daily consumption. Moreover, natural mineral water is the only water that has health-promoting properties.
A preserved
resource
The source of the water of Bonneval is located 6 kilometers from Bourg-Saint-Maurice in Savoie, more precisely at the junction of the village of Versoye, on the road of Chapieux and Cormet de Roselend. This water gushes freely out of the earth without human interruption, making it artesian water. To access it, there is no need to drill in groundwater. Thus, the place of water is preserved and respected in the cycle of nature. We show our dedication with our decision to exploit less than 20% of the capacity of the source for environmental reasons.
A reasoned
packaging
We aim for a global approach to reduce our carbon footprint in order to enhance a resource of great value, in the heart of a fragile natural space and to be preserved. Regarding the packaging selected, we offer packaging that respects nature and aims to significantly reduce our energy impact. The technology used allows us to offer you a 100% recyclable label on our 0.5L water bottle with a fully biodegradable printing ink. Today, anticipating market trends, we are the only brand to offer 100% recyclable packaging, instead of non-recycled plastic film.
In addition, we ensure the second life of industrial waste, especially water used during the production of bottles. They are recovered with the aim of being reintroduced in new cycles in which green electricity is the only source of renewable energy exploited. To limit pollution in and around the Bonneval Valley, we use natural gas trucks that emit the least greenhouse gas source fossil fuel.
The 50 cl format
Easily transportable, the 50 cl still water bottle accompanies you throughout the day. You can drink it in the morning during your breakfast, during your lunch break between two customer appointments or in the evening while dining with your family. If you practice a physical activity or a sport regularly, the 0.5L format of this water with exceptional properties will suit you without hesitation.
The bottle fits easily into a backpack or into the bottle space in a car. It provides all the purity of Bonneval mineral water and sublimates it naturally through a design made of 100% recycled material. No matter the moment, the water of Bonneval offers you a thirst-quenching break !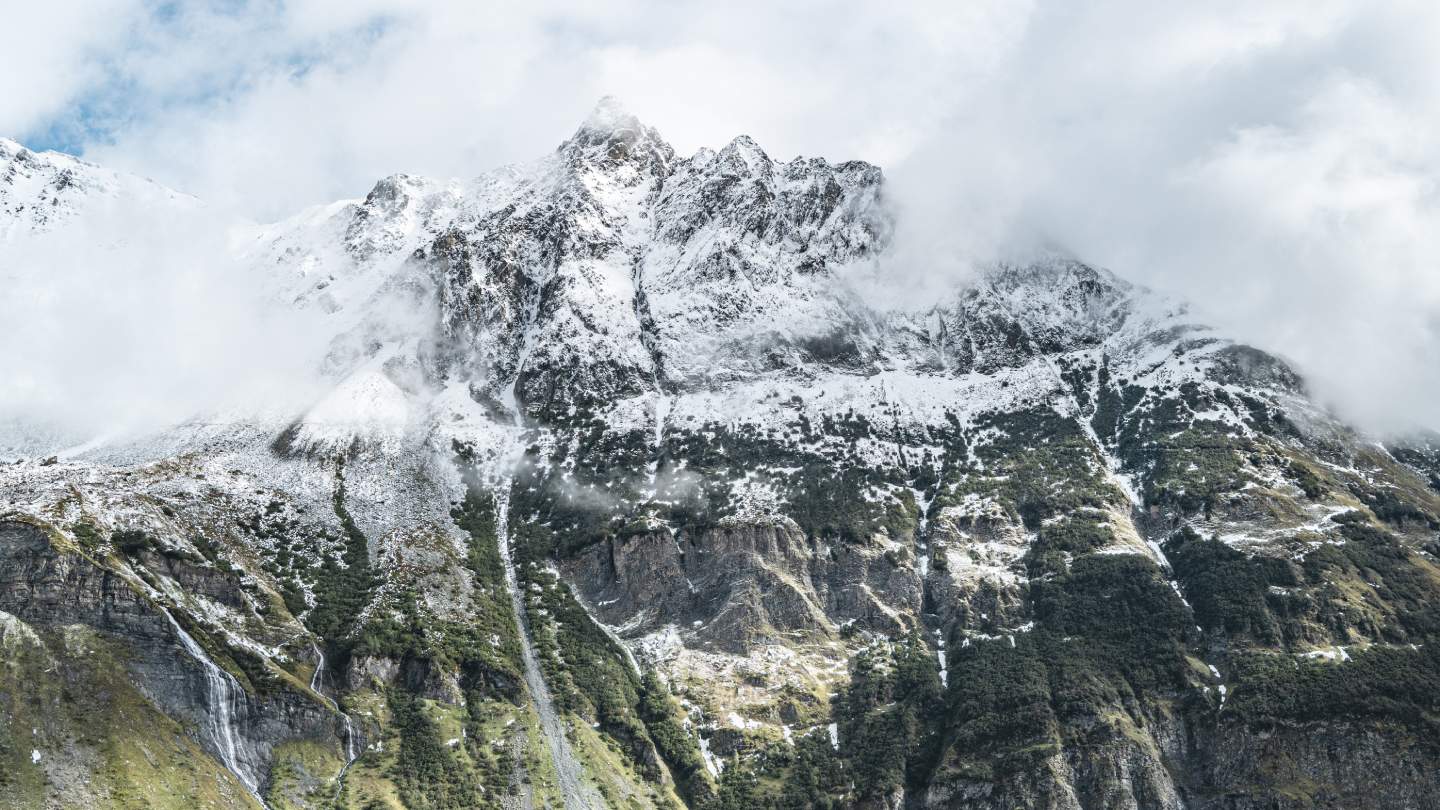 The origins of Bonneval water
Closely linked to the Savoyard heritage, the water of Bonneval is a resource of inestimable value that has survived the centuries. Famous since antiquity for its mineral attributes, it springs up in Bonneval, in the locality of Bourg-Saint-Maurice, in the center of the Haute-Tarentaise valley.
To find written records by the Romans about this source, we must go back to 168 BC. At the time of the Middle Ages, Bonneval water – spontaneously flowing out of the mountain/artesian water – attracted hundreds of people in search of its healing virtues for body and mind. A beneficial remedy, it evolved into thermal water during the seventeenth century to be used for therapeutic purposes. During the following centuries, several projects were in the pipeline, but never came to fruition.
In 2017, Jean Moueix and David Merle decided to create the Bonneval Waters brand. Their goal is to offer quality water in respect and harmony with the nature that surrounds it. Since March 2021, Bonneval mineral water has been distributed in Savoie and throughout France. And Since November 2021 Bonneval is available in the US.