2,000 YEAR-LONG JOURNEY SPRINGS FORTH FROM A PRISTINE NATURAL ARTESIAN SOURCE.
INFINITELY RECYCLABLE
100% RECYCLED PET PLASTIC BOTTLES.
FULL COMMITMENT TO PROTECT THE SOURCE.
NOT JUST FROM NATURE. OF NATURE.
HIGH IN THE FRENCH ALPS,
BONNEVAL MINERAL WATER
SPRINGS FORTH FROM A PRISTINE
NATURAL ARTESIAN SOURCE.
PURE. CLEAN. CRISP.
BONNEVAL NATURAL SPRING WATER'S
2,000 YEAR-LONG JOURNEY
IS WORTH THE WAIT.
PURE. CLEAN. CRISP.
BONNEVAL NATURAL SPRING WATER'S
2,000 YEAR-LONG JOURNEY
IS WORTH THE WAIT.
feel
amplified
Connect with the essential.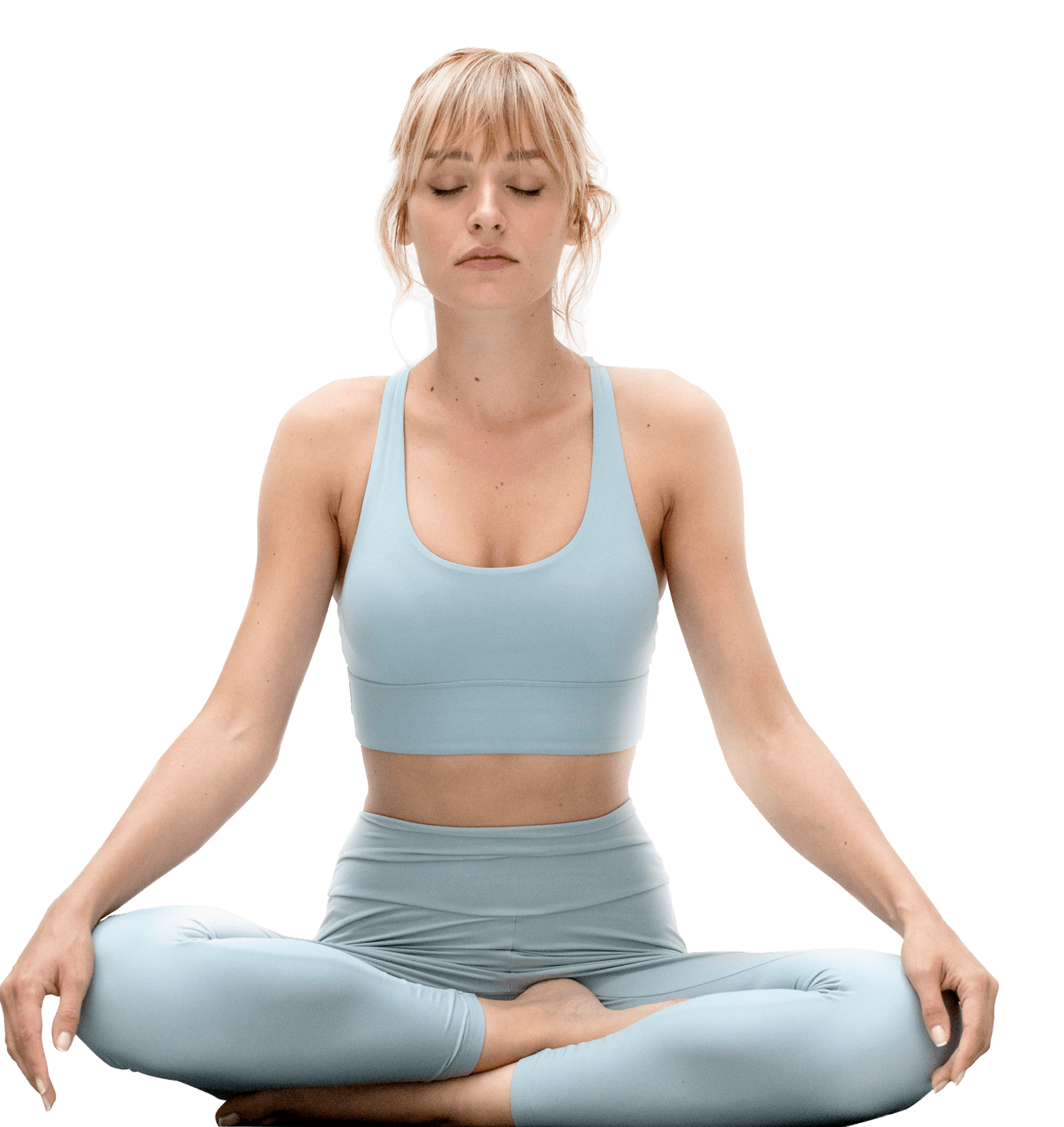 Pristine, natural, spring water.

CONNECT WITH THE ESSENTIAL.
CONNECT WITH NATURE.
CONNECT WITH BONNEVAL.
FIND BONNEVAL
Bonneval Waters: the official brand of Bonneval water
At Bonneval, we believe in a world where man lives in harmony with water and becomes one with nature. A world where we rediscover ourselves and in which reciprocity and concern for our environment are fundamental.
To drink Bonneval is to reconnect with the world to better reconnect with oneself. Bonneval connect to the essential
Located in Savoie, Bonneval mineral water is a water gushing naturally in the heart of the French Alps in the town of Bourg-Saint-Maurice, in the Haute-Tarentaise. Focus on this millennial resource valued since 2017 by the Bonneval Waters brand.
The origins of Bonneval water
An extremely precious resource, the water of Bonneval – intimately linked to the Savoyard heritage – has survived the ages without taking a wrinkle. It springs in Bonneval, a place called Bourg-Saint-Maurice, in the heart of the Haute-Tarentaise valley.
This thousand-year-old water, whose first written records date back to antiquity, is renowned for its exceptional mineral properties. After becoming a beneficial remedy in the Middle Ages, it naturally evolved into thermal water used for therapeutic purposes in the seventeenth century. The projects are legion in the centuries that follow, but none succeeds before the creation of the brand Bonneval Waters, in 2017.
Today, Bonneval water – bottled just 4 kilometres from its point of emergence – is marketed in Savoie and throughout the France. Bonneval Waters offers this drink in a flat and carbonated version in recycled plastic bottles in 50 cl and 1L format. There is also a 75 cl glass water bottle available in both varieties.
The founders
In 2017, Jean Moueix and David Merle decided to join forces to create the Bonneval Waters brand. The first has been fascinated by mineral water since childhood. That's why he wanted to embark on this adventure to share this elixir, a true gift of nature. Having a strong relationship with the earth and the elements, the second joined the project a year later and became general manager of the company.
The two founders wish to share Bonneval's water while responding to specific problems to which they are trying to provide innovative solutions. Bonneval water, naturally mineralized, is a consumer product free of any pollution and which does not undergo any artificial treatment. It also benefits from health-promoting properties. Consumers can therefore drink it on a daily basis as part of a healthy and balanced diet.
Commitments
In order to want to live in harmony with nature, Bonneval Waters promotes sustainable and ecological practices. All the actions and decisions put in place express the desire to drastically reduce our environmental impact.
Four main principles govern this main objective:
RPET plastic bottles
Made of 100% recycled content, our water bottles in 50 cl and 1L formats are made from recycled plastic (RPET) that has already had a first life. It is currently the container with the least impact in environmental terms.
A reasoned packaging
Today, we are the only water company to offer fully recyclable packaging due to the choice of cardboard instead of plastic pack. The cap of our bottles is also 100% recyclable. Thanks to the state-of-the-art technology used, our label is made of bio-sourced materials with 100% biodegradable printing ink.
Eco-responsible industrial choices
We value the second life of industrial waste. For this reason, we recover the water exploited during the production process in order to reuse it in other cycles. The electricity we use is 90% green. Regarding the transport of water bottles, they are carried out most of the time with trucks running on natural gas.
A protected resource
We are fully aware of valuing a source of great value. That's why we operate less than 20% of its capacity. The unrecovered water thus continues its journey through groundwater. By taking only a minimal fraction of the Bonneval water source, we preserve cohesion with nature. For environmental reasons, the bottling site is located just 4 kilometres from the gushing point.