NATURAL. HISTORY.
Near the town of Bourg-Saint-Maurice in the French Alps, the natural springs
of Bonneval are found in the heart of the Tarentaise Valley. Since Roman Ages,
this mineral water has been known for both mineral richness and pristine
quality.
FROM A WILD SETTING
Bonneval springs forth from an Alpine landscape that's rugged…forbidding…breathtakingly beautiful.
Bonneval waters' source near quaint Bourg Saint Maurice remains protected by nature and – since 2017 – by us, its caretakers whose commitment topreserving our water's source, richness and tasteis our passion and pride.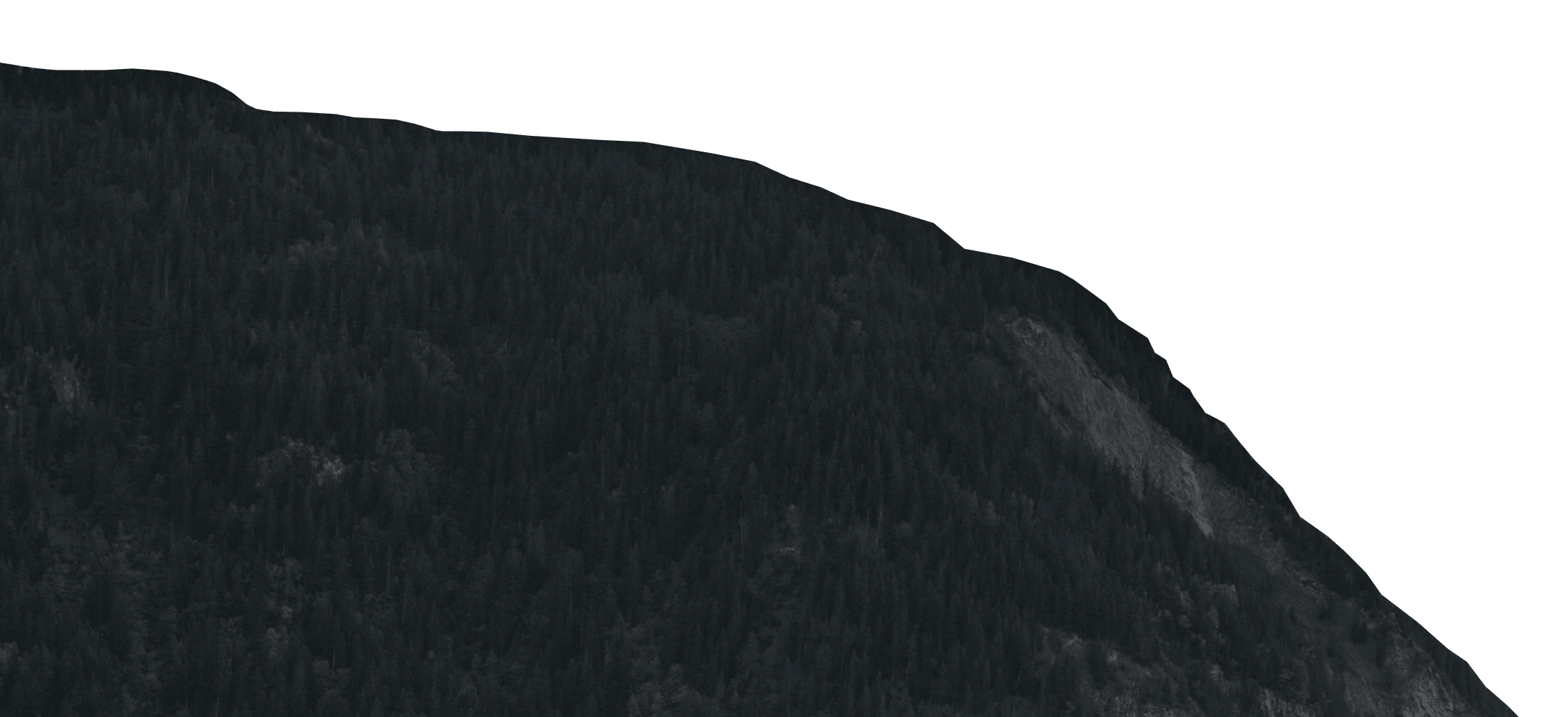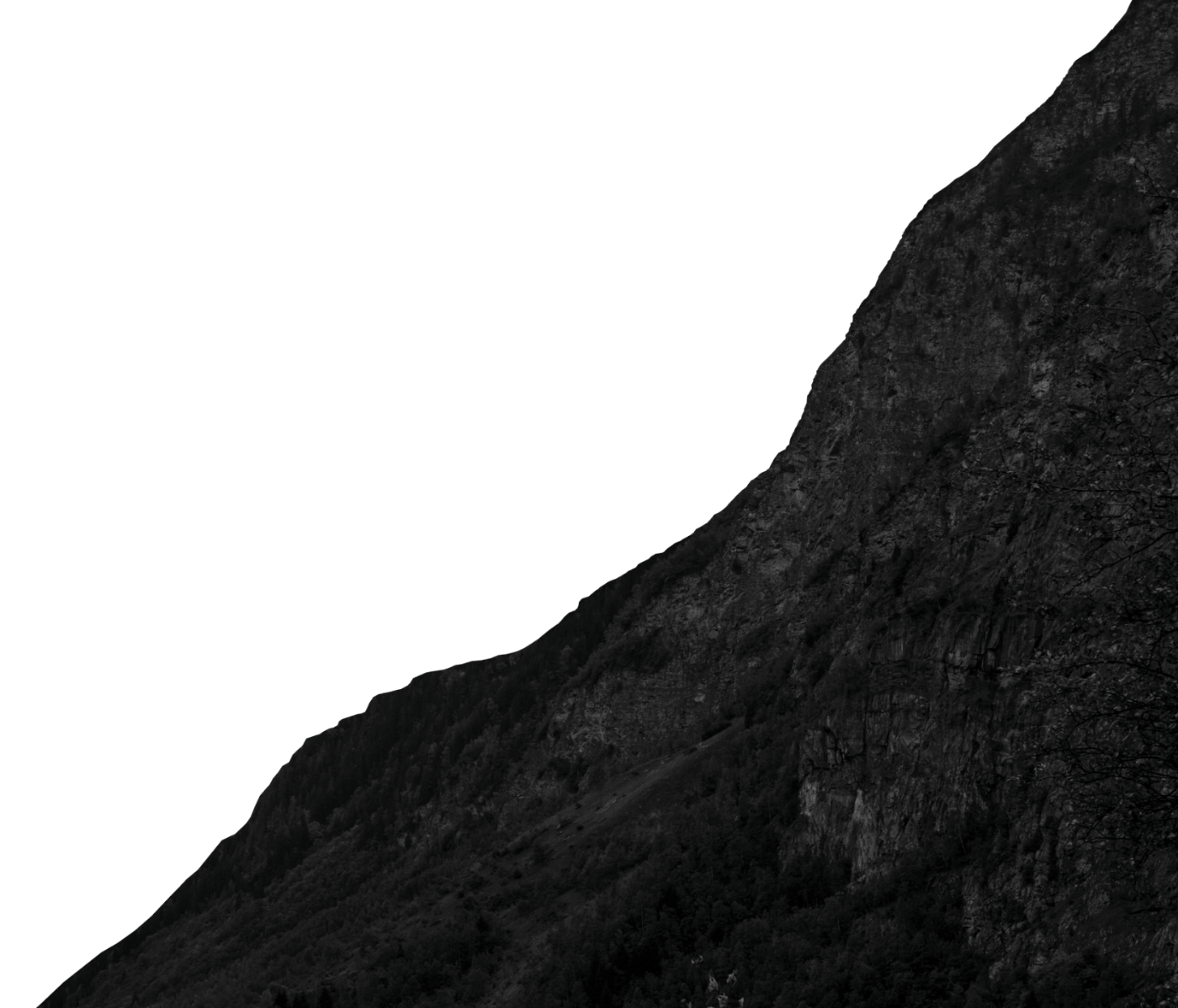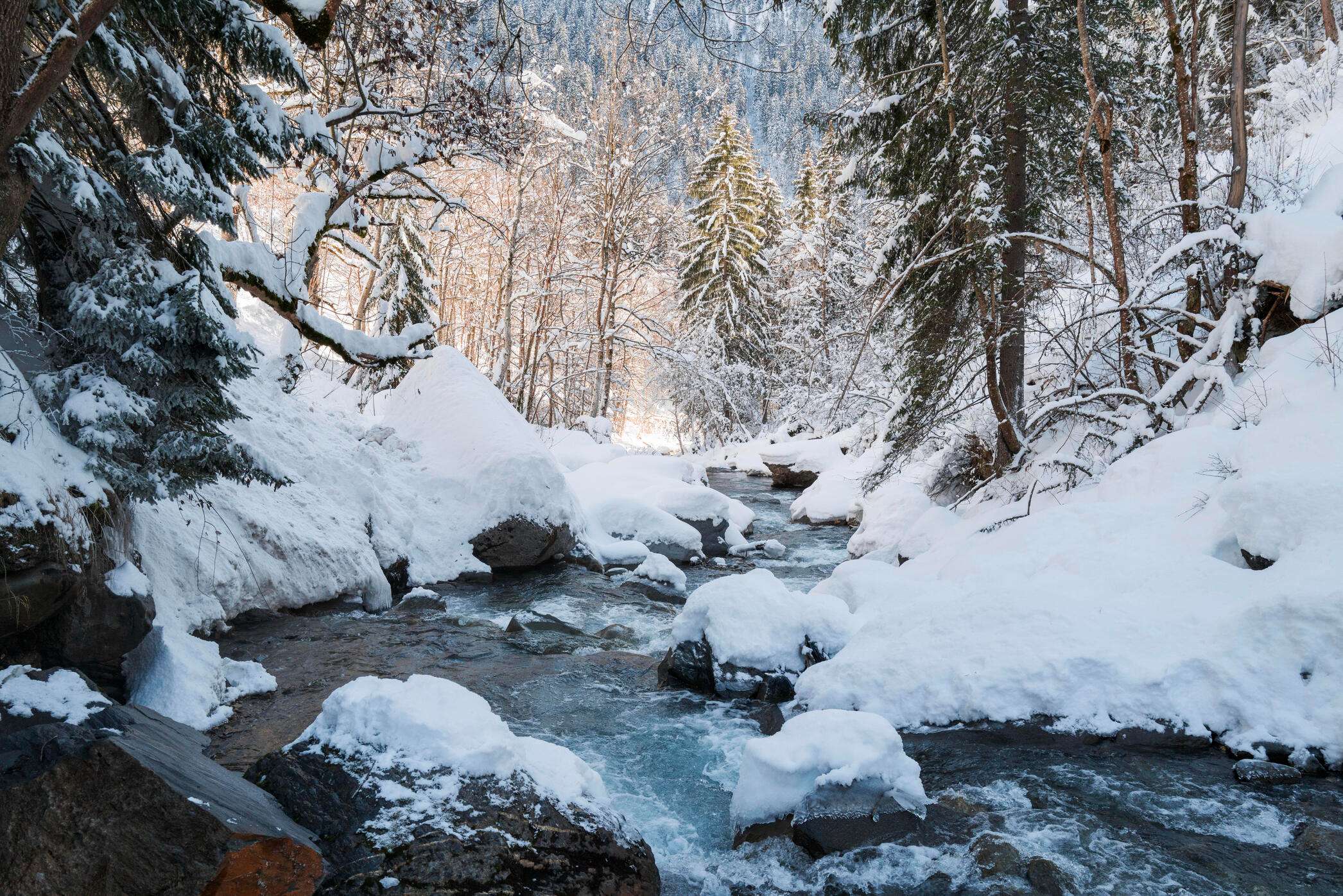 OUR PHILOSOPHY
At Bonneval we believe in a world of sharing with nature. A world of respect and care for ourselves and for what surrounds us.
We believe that to drinking Bonneval Water is to be in tune with the cycle of life, like water.
OUR FOUNDERS
ABOUT OUR FOUNDERS