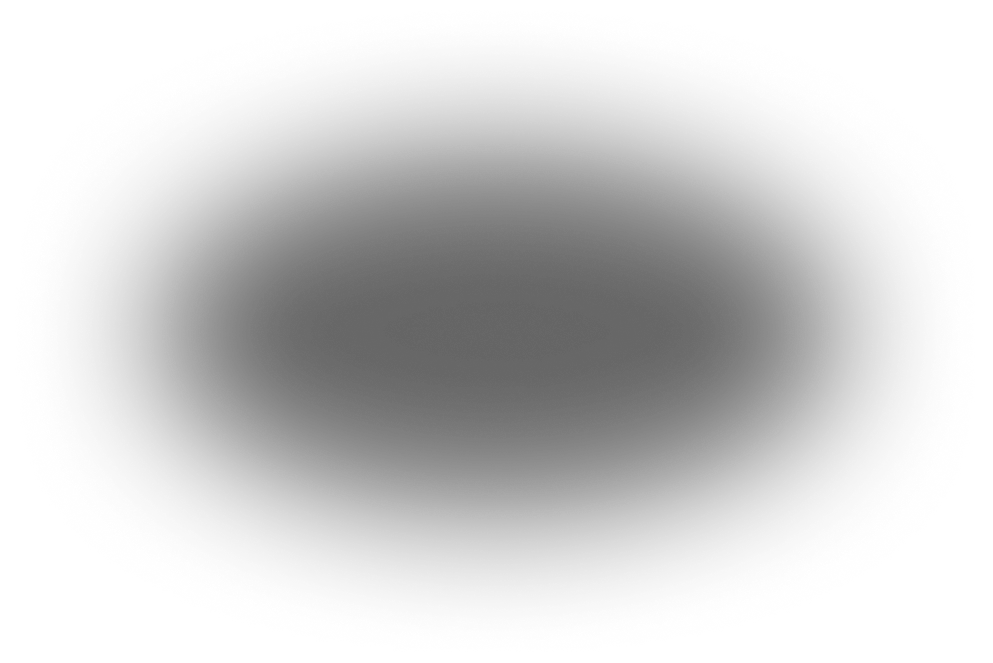 CONNECT WITH THE ESSENTIAL
Essential hydration. Essential minerals. Essential taste.
Unchanged and untouched, as nature intended.
Pure refreshment that more than satisfies – it becomes you!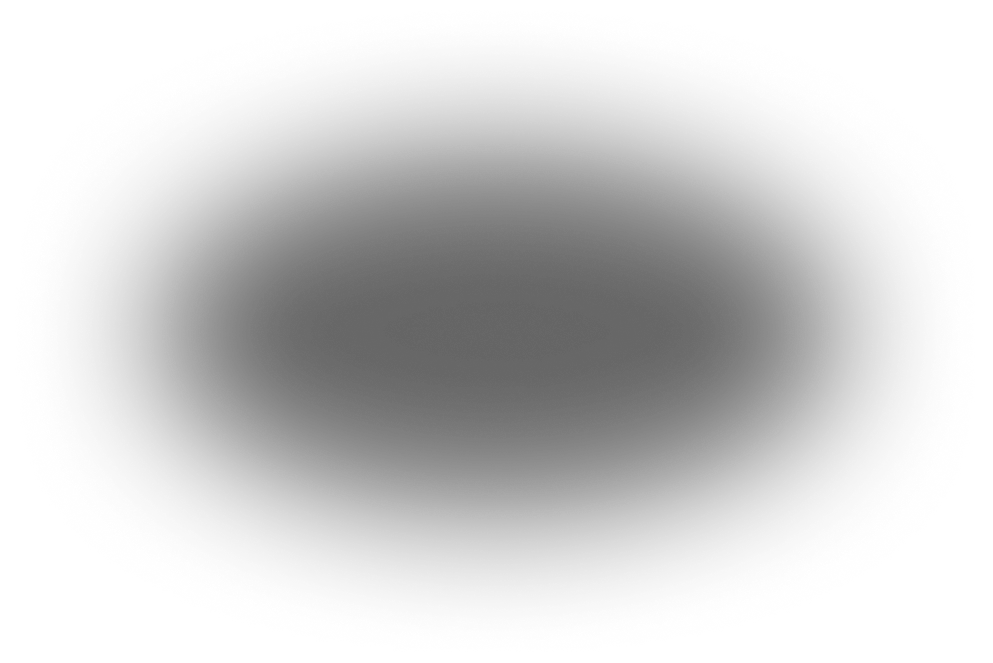 GO WITH NATURE'S FLOW
Each sip of Bonneval begins as high-mountain rain or snow.
Before it's bottled, it will have journeyed 2,000 years
through the heart of slow-filtering Alpine rocks
to quench your thirst for richness and taste.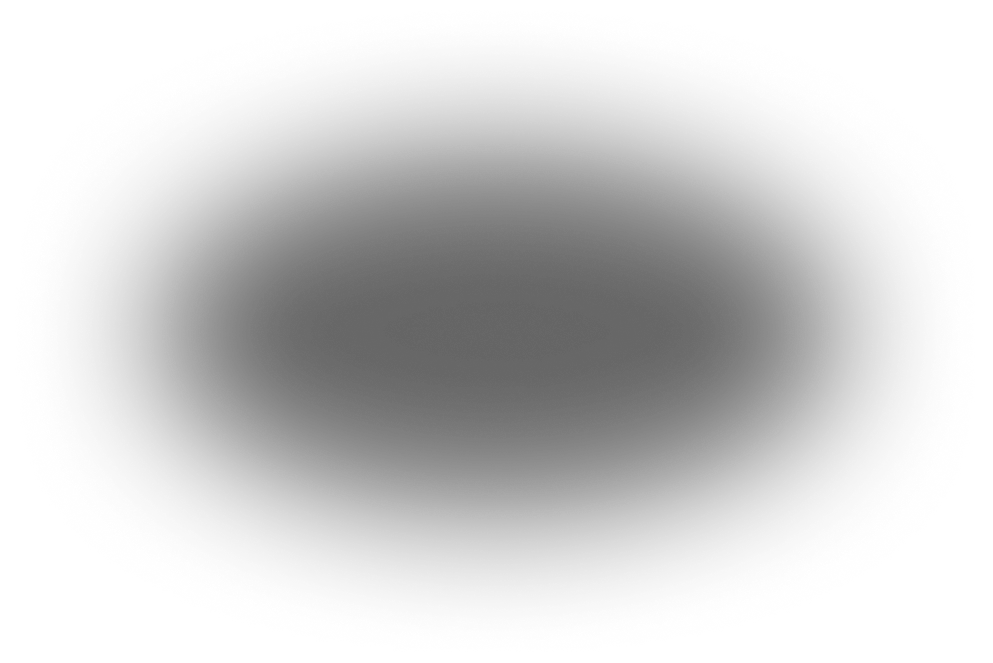 BECOME ONE WITH NATURE
Hydrate naturally: Bonneval is 'meteoric' water.
(Each drop comes from atmospheric precipitation¹.)
It falls from the sky. And after two millennia,
it flows to the surface – one with nature.
Prendre son temps, être eau
Chaque instant est une opportunité de créer. Chaque cycle est un renouvellement.
PROTÉGER, COMME L'EAU
Pendant 2000 ans, l'eau de Bonneval s'enrichit et se filtre naturellement. Ainsi elle est vierge de toute pollution de l'homme.
PRÉSERVER, COMME L'EAU
Le respect de notre source unique et de son environnement est au cœur de notre mission.
Transmettre, COMME L'EAU
L'eau minérale Bonneval s'offre à nous dans une pureté originelle.