Our

1L

sparkling
water bottle

Made with Rpet, the Bonneval 1L water bottle adapts to all times of the day: at work, during a sports session, during a walk with family or friends… The origin of Bonneval water dates back to antiquity. Its history reflects the remarkable properties that characterize it. We put at your disposal several formats of  this thousand-year-old water (100% recycled plastic bottle of 50 cl and 75 cl glass still water bottle). Bonneval water is also available in sparkling form  (50 cl sparkling water bottle, 1L sparkling water bottle and 75 cl sparkling glass water bottle). All our products are sold in Savoie, throughout France, and in the USA.   

A particular richness in minerals
at 1391 mg/L
A unique
taste
For more than 1500 years (or even more than 2000 years), the water of Bonneval circulated in the rocks of the French Alps before gushing naturally at its hatching point. Due to its exceptional purity and unique mineral balance, it has retained all the authenticity that characterizes it. With its dry residue amounting to 1391 mg/L, Bonneval water is recommended for daily consumption.
This relatively mineralized water is available in a sparkling version that will seduce many followers thanks to its sparkling flavor. Bonneval carbonated water is rich in minerals (magnesium, calcium, sodium, iron …) and bicarbonates. The bubbles that compose it bring added value during the tasting. Mixing taste and fun, they create a chemical reaction on your taste buds.
A preserved
resource
Less than 20% of the total capacity of the Bonneval resource is exploited by us, thus guaranteeing cohesion with nature. We do not intervene humanely or with the help of machines for drilling in groundwater. We have defined a bottling site just 4 kilometers from the gushing point in order to preserve communion with the environment. We want to keep the purity of the water intact and at the same time, control our ecological impact.
A reasoned
packaging
By choosing cardboard instead of the traditional pack, our brand is the only one to offer fully recyclable packaging. The 50 cl and 1L sparkling and still water bottles are made from 100% recycled materials. Their caps also benefit from recyclable components. In order to give a second life to containers, we use recycled plastic (RPET) that has been used, sorted, collected and processed previously. The cutting-edge technology we use allows us to produce a label made of bio-sourced materials with a 100% biodegradable printing ink. Today, recycled plastic bottles turn out to have the smallest impact on the environmental, less then aluminium, tetrapack or glass.
The 1L format
Every day it is necessary to drink enough water to keep our body healthy. With its optimal capacity, the Bonneval 1L sparkling water bottle allows you to last all day at work, during an outing with school or during your sports session. With this format, you hydrate properly for a relatively long time while enjoying the bubbles contained in the carbonated version that sublimate the purity of this thousand-year-old drink. Easily transportable, the 1L sparkling water bottle is made of 100% recycled materials, highlighting the environmental commitment of our brand. For a thirst-quenching break under the sign of ecology, Bonneval water is undoubtedly one of the drinks to enjoy without moderation!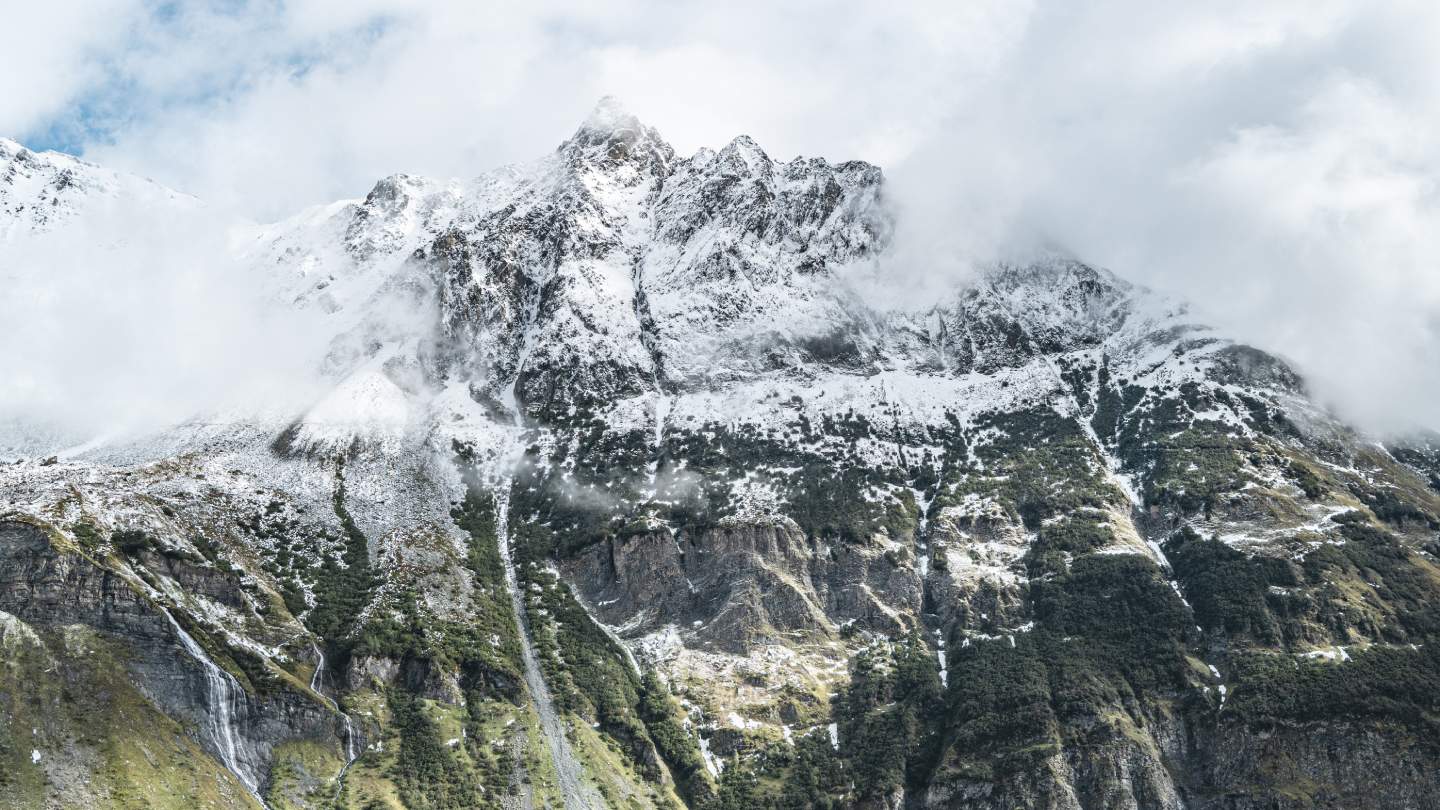 THE ORIGINS OF BONNEVAL WATER
Since ancient times, Bonneval water has survived the centuries and is known for its mineral properties. Bursting 6 kilometers from Bourg-Saint-Maurice in the Haute-Tarentaise, the source of Bonneval of inestimable value is finely linked to the Savoyard heritage.
There are written records by the Romans about this resource in 168 BC. During the Middle Ages, Bonneval water became a beneficial remedy. Many people travel expressly to test this thousand-year-old water with healing virtues. In the seventeenth century, the mineral water of Bonneval becomes a thermal water that serves therapeutic purposes. Different projects are under consideration in the centuries that follow, but none goes beyond the simple sketch.
It was not until 2017 that the Bonneval Waters brand blossomed, created by Jean Moueix and David Merle, which respected the qualities of Bonneval water while remaining in harmony with the nature that surrounds it. Since March 2021, all our products – namely sparkling and still water bottles (50 cl, 75 cl and 1L formats) – are available in Savoie, in France, and in the US, especially Texas.