Our

75cl

glass bottle
of sparkling water
Because of its unparalleled elegance, the 75 cl glass bottle of sparkling mineral water from Bonneval is suitable for all occasions: with family, friends, colleagues… The history of this thousand-year-old water with remarkable properties dates back to antiquity. In addition to the 75 cl carbonated bottle, our drink exists in different formats (50 cl sparkling water bottle and 1L sparkling water bottle made with Rpet) and in natural form (50 cl still water bottle, 1L still water bottle and 75 cl glass still water bottle). All our bottles are sold in Savoie and metropolitan France and in the US market through Amazon.com and Walmart.com.

A particular richness in minerals
at 1391 mg/L
A new iconic bottle for this Savoyard artesian spring.
Bonneval has taken another step towards a sustainable vision by producing a customised glass bottle dedicated to professionals in the hotel and restaurant industry.
Responding to a need for durability of the container, glass also allows for an aesthetic upgrade for professionals making this water a real gastronomic argument. This new bottle, designed by Alban le Henry, is manufactured in a short circuit, thus responding to the ethical commitments that form the basis of Bonneval's DNA today.
The label, meanwhile, has been brilliantly redesigned by the Lonsdale agency to fit the new glass design.
A unique
taste
The water of Bonneval circulated for more than 1500 years in the alpine rocks before gushing naturally at its emergence. 80% of the water has even traveled for more than 2000 years. Due to its exceptional purity and unique mineral balance, Bonneval water has retained all its authenticity. With a mineral level present after water evaporation equivalent to 1391 mg/L, Bonneval artesian water is fully recommended for daily consumption.
The carbonated version of Bonneval water will attract many consumers fond of sparkling drinks. Its unique taste, richer in minerals (magnesium, calcium, sodium, iron …) and bicarbonates, gives an additional sensation to your palate thanks to the bubbles that accompany this precious water of Savoy. Bonneval Natural Mineral water is the perfect partner to enhance the flavor of your meal or drink. In both still as well as sparkling.
A preserved
resource
We want to control the exploitation of this valuable resource in the wilderness. That's why we use less than 20% of the total capacity of the water source for environmental reasons. The 80% of unabstracted water continues its journey. We do not use any drilling and no human intervention in groundwater to recover water from Bonneval. Our goal is to offer an exceptional purity of this universal elixir while reducing our ecological impact. The bottling site is only 4 kilometers from the source to preserve the harmony of nature.
A reasoned
packaging
Our company makes it a point of honor to the second life of industrial waste in order to reduce our ecological footprint. For the packaging of the bottles, we therefore opted for cardboard rather than the traditional plastic pack. By doing so, we become the first brand to offer fully recyclable packaging. Thanks to the state-of-the-art technology used, we are able to print a label in bio-sourced materials for our 75 cl sparkling water bottles from a 100% biodegradable printing ink. Fully aware of valuing a historic and fragile resource, we reuse the water exploited during the production phase for new cycles. Green energy remains the only renewable energy source used throughout the process. Regarding the transport of goods, we use natural gas vehicles whenever possible to limit pollution in the Bonneval valley and its surroundings.
The 75 cl format
For your meal with family, couple or friends, the glass bottle of sparkling water in 75 cl format will sublimate your table and will certainly attract the eyes of the guests. It brings all the purity of Bonneval mineral water in carbonated version thanks to the bubbles contained. With its sleek design, this glass bottle – conducive to moments of sharing – adds a touch of elegance to any lunch and dinner whether private or professional. By choosing our 75 cl sparkling water bottle, refinement and delicacy will be at the rendezvous!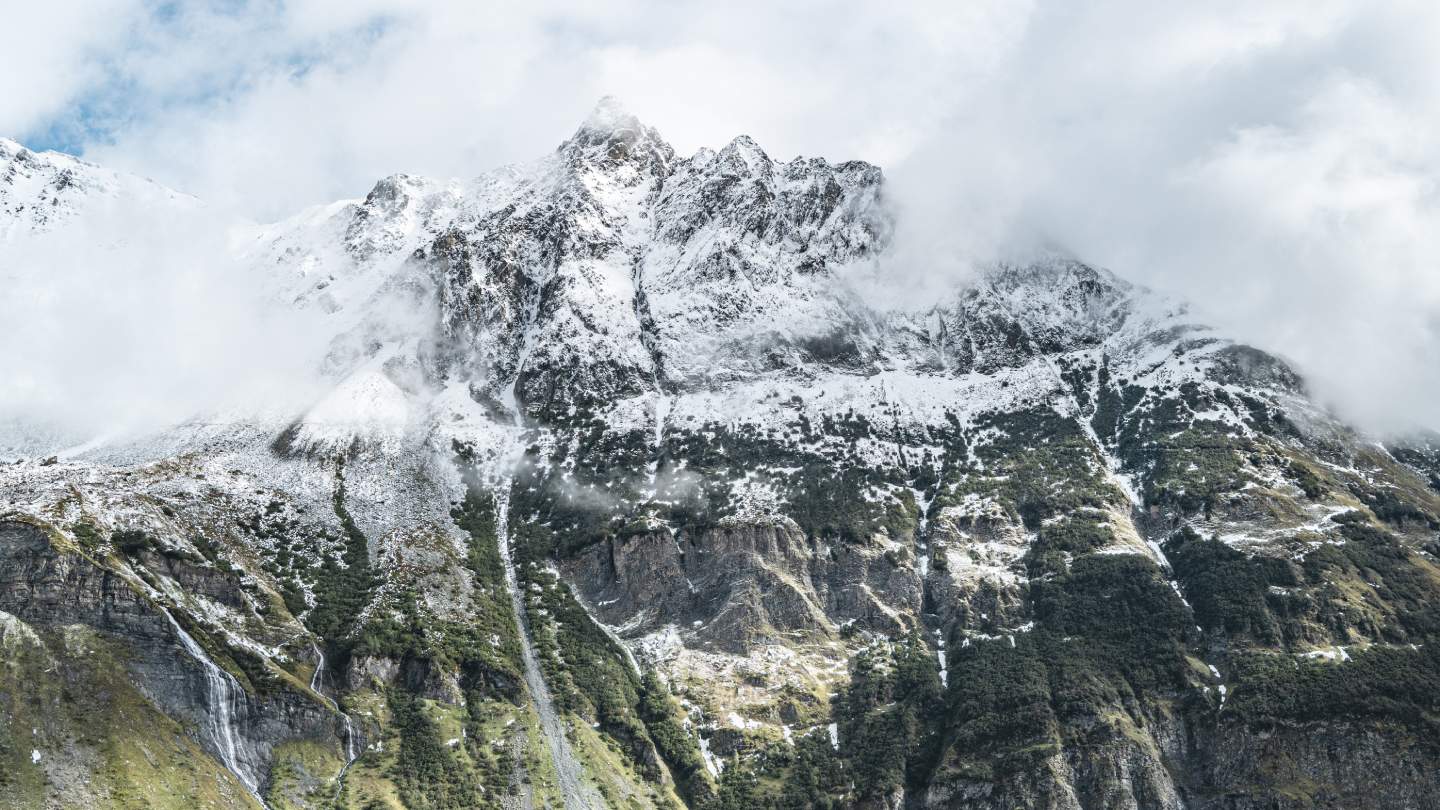 The origins of Bonneval water
The water of Bonneval gushes 6 kilometers from Bourg-Saint-Maurice in the Haute-Tarentaise, more precisely at the junction of the village of Versoye, on the road of Chapieux and Cormet. Closely linked to the Savoyard heritage, it has survived the ages while retaining its inestimable value.
The first written records about the source of Bonneval date back to 168 BC. In the Middle Ages, hundreds of people moved to this thousand-year-old source that would have healing virtues for body and mind. Thus, during the seventeenth century, the water of Bonneval is transformed into thermal water used as part of therapies. In the following centuries, projects were studied, but none of them came to fruition.
It was not until 2017 that the Bonneval Waters brand blossomed, created by Jean Moueix and David Merle, which respected the qualities of Bonneval water and harmony with the nature that surrounds it. Bonneval mineral water, in natural and sparkling form, has been marketed since 2021 in Savoie and France, and in the United States of America, since November 2021, foremost in Texas, but nationally through Amazon.com and Walmart.com.