Our

50cl

sparkling
mineral natural water bottle
The Bonneval sparkling water bottle in 50 cl format is made of recycled material. It is suitable for all times of the day: at work, at a family meal, during a sports session, during a school trip… Antiquity is the starting point of the history of Bonneval's water. With its remarkable properties, this sparkling natural mineral/artesian water is available in different formats (1L made with Rpet, sparkling water bottle and 75 cl glass sparkling water bottle) and in classic form (50 cl still water bottle, 1L still water bottle and 75 cl glass still water bottle). Our range of products is distributed in France and the US.

A particular richness in minerals
at 1391 mg/L
A unique
taste
The water of Bonneval circulated more than 1500 years (or even more than 2000 years for 80% of the water) in the alpine rocks before springing naturally at its point of emergence. It has maintained the authenticity that defines it thanks to extreme purity and an exclusive mineral balance. Due to its dry residue of 1391 mg/L (mineral level present after water evaporation), Bonneval water is totally recommended for daily consumption.
Bonneval sparkling natural mineral water springs slightly carbonated. To ensure a nice bubble it is reinforced with CO2 before bottling. Bonneval water will seduce many consumers thanks to its remarkable taste. Rich in minerals (magnesium, calcium, sodium, iron…) and in bicarbonates, it provides additional pleasure to your taste buds because of the bubbles that compose it.
A preserved
resource
We operate only a minimum portion of the Bonneval source, i.e. less than 20% of the total capacity. The unabstracted water thus continues its journey. The bottling site is built 4 kilometers from the source in order to preserve the harmony of nature. We respect the natural water cycle for ecological reasons. This is why no drilling or human intervention in groundwater is necessary during the exploitation of Bonneval's water. We guarantee its exceptional purity while limiting our impact on the environment.
A reasoned
packaging
We are currently the only brand to offer fully recyclable packaging by opting for cardboard rather than pack. Our water bottles are made of 100% recycled content. Recycled plastic (RPET) has been used, sorted, collected and processed so that it can have a second life. We offer recycled plastic bottles that remain the least environmentally impactful container to transport water from Bonneval. The caps of the 50 cl and 1L water bottles are also 100% recyclable. We used state-of-the-art technology to offer a label made of bio-sourced materials with 100% biodegradable printing ink.
Our brand pays a lot of attention to energy consumption, which is a major current issue. In addition to offering eco-responsible packaging, we also make sure to recycle all our industrial waste, recover the water used during production to reintroduce it into new cycles and use green electricity throughout the process. We transport bottled water with natural gas vehicles to limit pollution in and around the Bonneval valley.
The 50 cl format
The 50 cl sparkling water bottle accompanies you all day because of its easily transportable format. It slips easily into a backpack, in the car or even on your bike. With its bubbles, Bonneval's sparkling water seduces all consumers looking for a thirst-quenching break. During your sports session, the 0.5L format of this artesian water will suit you perfectly to recover between interruptions. Made with recycled material, the Bonneval sparkling water bottle provides all the purity of this thousand-year-old drink and sublimates it naturally.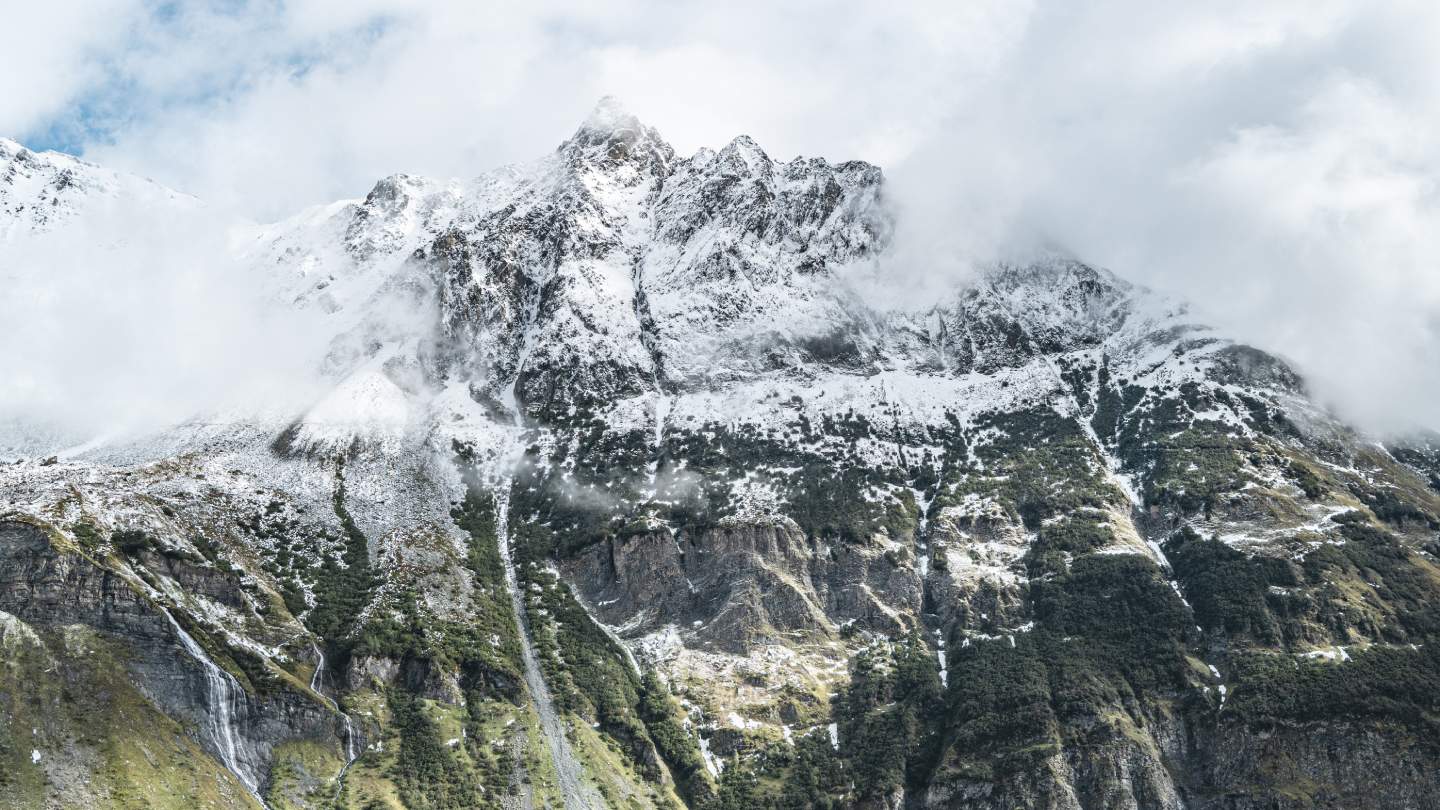 The origins of Bonneval water
Bonneval water has been famous since ancient times for its mineral properties. Strongly linked to the heritage of Savoie, this priceless resource springs up in Bonneval, 6 kilometers from Bourg-Saint-Maurice, precisely at the junction of the village of Versoye, on the road to Chapieux and Cormet de Roselend.
In 168 BC, the Romans left written records of the source of Bonneval. In the Middle Ages, this thousand-year-old water became a beneficial remedy that attracted many curious people in search of healing virtues for both body and mind. During the seventeenth century, Bonneval water was transformed into thermal water and was used for therapeutic purposes. In the following centuries, several projects were in the works to treat Bonneval's water, but none of them saw the light of day.
Finally, in 2017, Jean Moueix and David Merle decided to create the Bonneval Waters brand, respecting the qualities of Bonneval water and in harmony with the nature that surrounds it. Bonneval water has been marketed since March 2021 in the Savoyard region and throughout the France and in the USA, foremost in Texas, but nationally through Amazon.com and Walmart.com.