Our

1L

still
natural mineral water bottle
Made of 100% recycled material, the Bonneval 1L water bottle adapts to all times of the day: at work, during a sports session, during a walk with family or friends… The origin of Bonneval water dates back to antiquity.
Its history reflects the remarkable properties that characterize it. We put at your disposal several formats of this thousand-year-old water (100% recycled plastic bottle of 50 cl and 75 cl glass still water bottle). Bonneval water is also available in sparkling form (50 cl sparkling water bottle, 1L sparkling water bottle and 75 cl sparkling glass water bottle). All our products are sold in Savoie and throughout France and in the USA.

A particular richness in minerals
at 1391 mg/L and a pH of 6.6
A unique
taste
Product of rare quality, the water of Bonneval has circulated for more than 1500 years in the alpine rocks (80% of the water is more than 2000 years old) before gushing naturally at its point of emergence. It has maintained all its authenticity thanks to a deep purity and a unique mineral balance.
The journey of this artesian water through the French Alps gives it an exceptional wealth of minerals. The dry residue of water – the level of minerals present after water evaporation – amounts to 1391 mg/L, which positions it as a relatively mineralized water. Because of this rate, Bonneval water is fully recommended for daily consumption. Moreover, natural mineral water is the only water that benefits from health-promoting virtues.
A preserved
resource
Located 6 kilometers from Bourg-Saint-Maurice in Savoie, the source of the water of Bonneval is at the junction of the village of Versoye, on the road to Chapieux and Cormet de Roselend. As artesian water, Bonneval water gushes freely from the earth without anyone needing to intervene. We do not drill in groundwater to access it, thus preserving and respecting the place of water in the cycle of nature. In addition, we decided to operate less than 20% of the capacity of the source to guarantee the protection of the environment.
A reasoned
packaging
Fully aware of being in possession of a resource of great value, within a fragile natural expanse and to be preserved, we aspire to a global approach to reduce our ecological footprint. With this in mind, we are committed to providing nature-friendly packaging in order to drastically reduce our energy impact.
We use high-end technology that makes it possible to produce a 100% recyclable label for our 1L water bottles. The printing ink used on this one-litre container is fully biodegradable. Thanks to our anticipation of market trends, we are currently the only brand to offer 100% recyclable packaging, replacing non-recycled plastic film.
We also pay attention to the second life of industrial waste. To do this, the water used during production is recovered and reintroduced in new cycles. In this process, we only use green electricity, which is the only renewable energy source. Regarding the transport of goods, we use natural gas trucks to limit pollution in the Bonneval valley and neighboring municipalities.
The 1L format
Drinking enough water a day is the best way to stay fit. The Bonneval 1L water bottle has enough capacity to last a full day at work, during a school trip or during an intense sports session. Covering a good part of daily needs, this format is ideal for long-term hydration. Easily transportable, you can use it during the day, no matter where you are (office, school, sport, picnic, walk, leisure …).
The 1L water bottle provides all the purity of Bonneval mineral water and sublimates it naturally. With its design made of 100% recycled material, it is a real commitment to ecology. This one-liter bottle combines both authenticity and preservation of the environment, which is a real added value.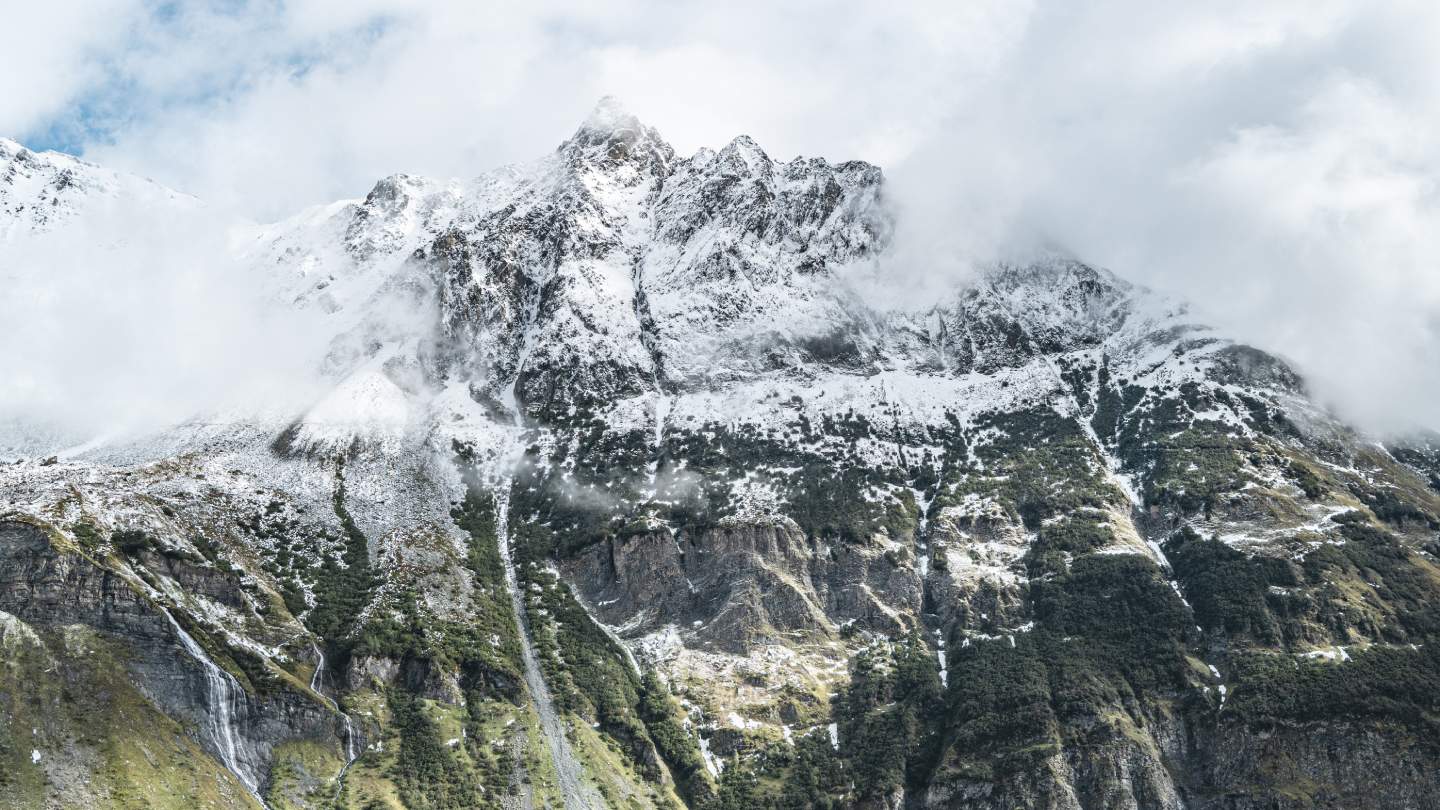 THE ORIGINS OF BONNEVAL WATER
The water of Bonneval, a resource of great value that has survived the ages, is intimately linked to the Savoyard heritage. Known since ancient times for its mineral properties, it springs up in Bonneval in the locality of Bourg-Saint-Maurice, in the heart of the Haute-Tarentaise valley.
We have to go back to the second century BC to discover written records by the Romans about this artesian source. In the Middle Ages, water caught the attention of many individuals who moved expressly to search for its healing virtues for body and mind. As a benefactor remedy, it naturally became in the seventeenth century a thermal water used for therapeutic purposes. Various projects were subsequently studied, but none really came to fruition.
It was not until 2017 that the Bonneval Waters brand was born thanks to its creators, Jean Moueix and David Merle. It is created with respect for the qualities of its water and in harmony with the nature that surrounds it. Distributed in shops since March 2021, Bonneval mineral water is available in Savoie and throughout the France and in the US through Amazon.com and Walmart.com, and foremost in Texas since November 2021.