Bonneval is probably
the most natural
water on earth
The only mineral water that takes 2000 years of filtration and enrichment before it springs naturally in Savoie, the French Alps. This water fell on the earth 2000 years ago: before the industrial revolution, very pure without any of today's pollution. The water trickles subsequently through 250 million years old rock-formations for 2000 years, which prevents pollution in a later phase.
In this process it gets a perfect natural filtration and a natural enrichment with minerals and electrolytes. It springs naturally from the earth. Even without drilling. This is water is untouched, free from human intervention and not impacted by any of today's pollution issues.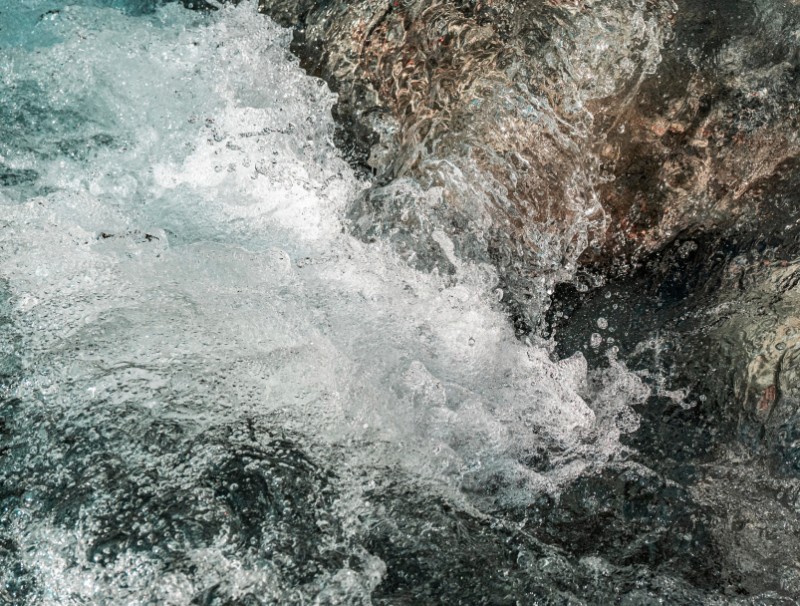 Responsible
by nature
Bonneval tries to bring this water in the most natural way possible. Our bottles are made of 100% RPET = recycled and recyclable plastic, which proves to be at the moment the most eco-friendly packaging: even better then aluminium or tetrapack. We pack our bottles in a carton box, even the cap is recyclable, the label is organic and the print biodegradable.
We protect the nature of the source, by voluntarily capping the capacity to max 20% of the potential.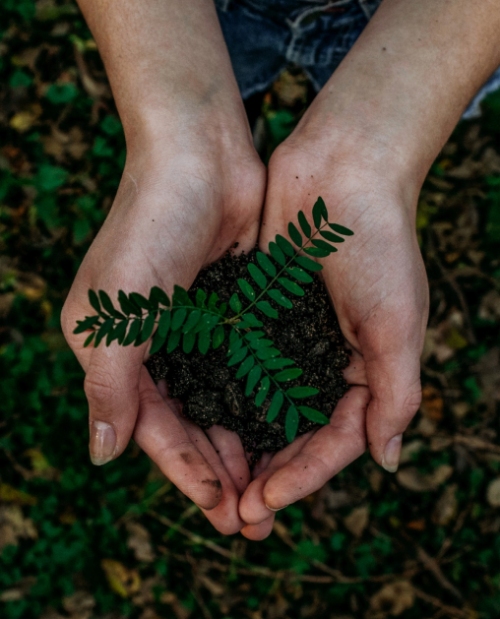 Connect to
the essential
Bonneval is a company with a mission: better mankind, responsible by nature. Bonneval tries vigorously to translate this mission into every aspect of their business and therefor has this legally formalised, which means it gets audited on her performance.
Bonneval invites you to use this beautiful example of the cycle of nature as an inspiration to take a moment for yourself.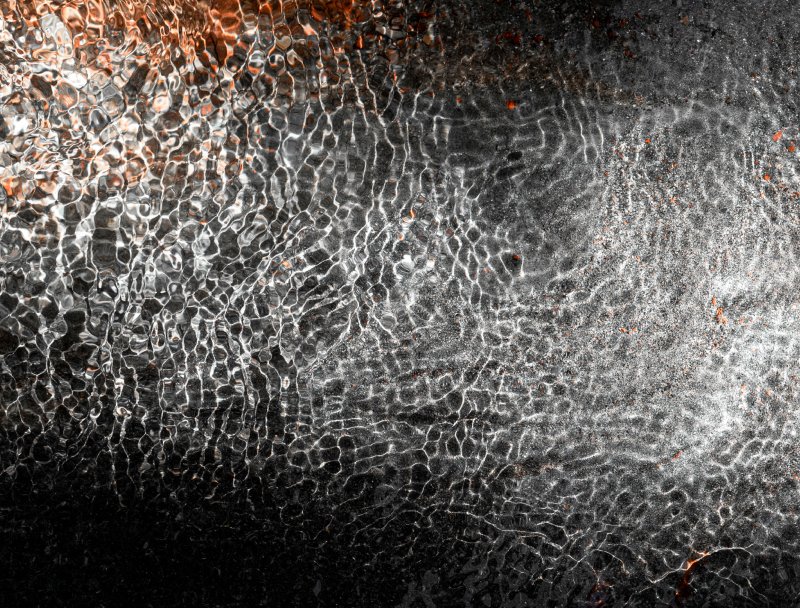 Our water is for
everyone!
It is available in still or sparkling. In 500 ml and 1l in recycled PET and 750 mL glass. Especially suitable for people who value respectful and sustainable production of water, sustainable materials and the great rich taste of real natural mineral water.
Available in many restaurants and super markets especially in Texas and in Amazon.com and Walmart.com